- Over 240 Million Households Available
- 94% Deliverable Guaranteed
- Filter by Demographics, Lifestyle Interests & Purchase Behavior

- Over 22 Million Businesses Available
- 90% Deliverable Guaranteed
- Filter by Business Type (SIC Code)
- Company Size, Executive Title & More

- Over 120 Million Subscribers available
- 100% Opt-in, CAN-SPAM Compliant
- Consultative guidance and deployment to help you find new customers
How many prospects are in your area?
Find smart leads from a company with a history of outstanding data
Why Work With AccurateLeads
AccurateLeads can boast one of the highest customer retention rates in the industry. There are a number of reasons why we have so many return customers, but the bottom line is we deliver what is necessary for you to see a return on your investment.
Over the years, we have worked with some of the top Fortune 500 companies, including Coca-Cola, S.C. Johnson Company, AT&T, Office Depot, Staples, and many others. We have also helped 1000's of small to medium sized businesses, so we can handle projects of any scale. No matter your business size, we can fill your need by helping you retain current customers and attain future ones.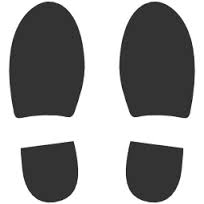 From start-ups to Coke AccurateLeads has proudly served over 100,000 customers.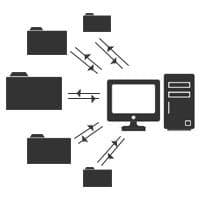 Data quality is the most import facet of a campaign. Find a company that stands behind theirs.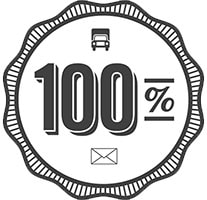 If our lists do not exceed industry standards we will replace 100% of the defective data, completely at our own expense.