All Mailing Lists >>Affluent Mailing Lists >> Affluent Women
Affluent Women Mailing Lists
Women account for $7 trillion in consumer and business spending in the U.S.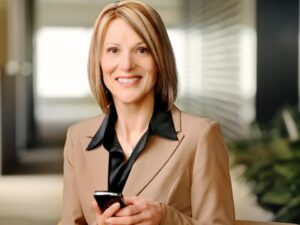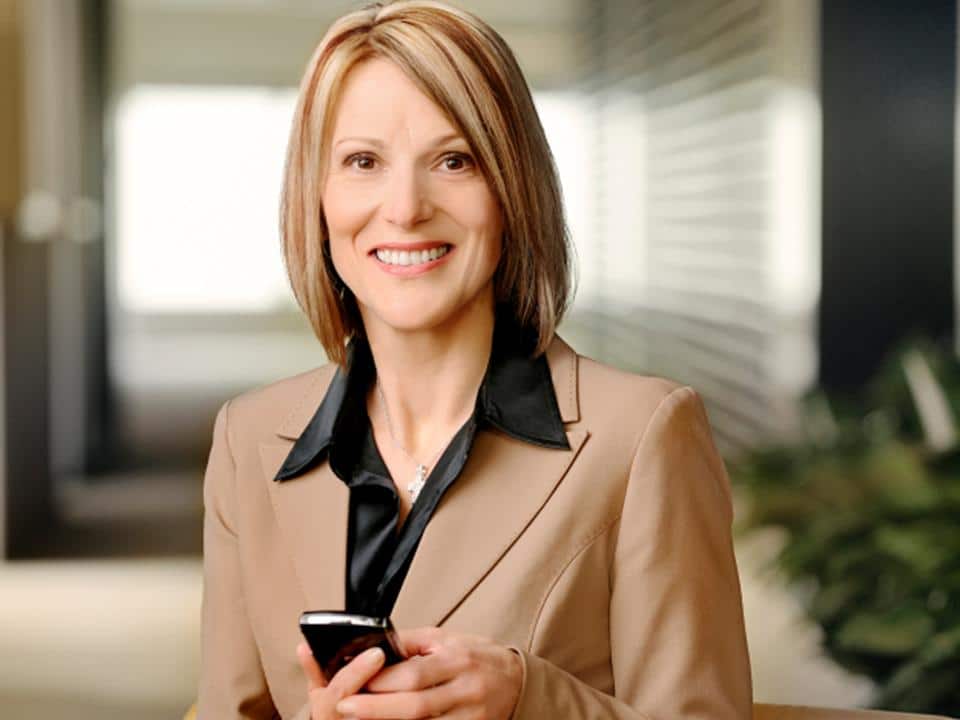 | | |
| --- | --- |
| Universe | 19,601,064 |
| Volume Pricing | Available |
| Broker Pricing | Available |
| Channels | Mailing list, Phone, Email |
Affluent women are educated and many are successful professionals. Affluent women have power and money and should be a top priority for marketers. Wealthy women are heavily involved in purchasing decisions and do a lot of big spending. These women are proactive and proficient and will expect the same from others.
| Affluent Women List Segments | Universe |
| --- | --- |
| Affluent Women | 19,601,064 |
Age, gender, household income, net worth, propensity to buy specific products and services, contributors/donors, mail order buyers, presence of credit card, lifestyle factors, mortgage information, length of residence, marital status, presence of children, ethnicity, education level and much more.
Popular Usage
Real estate, charity, house cleaning services, cosmetologist, computers, furniture, interior decorators, automobiles, travel, fashion, jewelry, spas, fitness, electronics, restaurants, art, banks, and much more.
Affluent Women Mailing Lists

When pitching products and services to affluent women keep in mind they are sharp, savvy, and busy. Many wealthy women run the household, hold down a job, and are juggling many roles so they do not like their time being wasted. Offers to affluent women should be precise by focusing on every detail possible to make the experience unforgettable. Women like to talk, and if their experience with a product or service is good then they will tell their friends about it.
Real estate agents should take a second glance as to who they approach when dealing with high income households. Affluent women are just as interested in purchasing real estate as men are. According to real estate agents surveyed, women with high assets are more inclined to purchasing real estate due to the security and lower risk that real estate provides. Women feel this type of investment is not as risky as stocks and bonds. Agents may have a better chance of success by approaching wealthy women.
Looking for a donation or volunteer for your organization? Turn to wealthy females. According to a recent study by the Women's Philanthropy Institute at the University of Indiana, women are 40% more likely to donate than men, and they give more often. High income women are more inclined to give because they want to make a difference and set a good example for others.
Many wealthy women make key decisions on improvements to their home. These women are very busy with family and careers, therefore remodeling contractors, interior decorators, house cleaning services with knowledge, skill, and a good recommendation that can meet the needs of women will not only gain a loyal customer, but the word will be spread to their friends.
Jewelry and apparel is critical for rich women. Affluent women have exquisite taste and expect good quality. Their elegant style includes fashionable, trendy clothes in the finest materials they can afford. Any apparel or accessories that are stylish and ostentatious will make these women a buyer. Many wealthy women wear jewelry as a statement to show their wealth. Jewelers who can attract wealthy women as clients and treat them with great care and respect can certainly make their profits soar.
Women with money love to travel, and in style. Marketing efforts should create a sense of inclusiveness. Rich women can do some serious spending on travel and they do not have the time to search for the best flights or resorts. Any offers that can cater to their needs will be appreciated.
Affluent women have the means to enjoy a better lifestyle. They spend their leisure time and disposable income on spas, personal trainers, high end hair stylist or any relaxing environment that gives them a pleasurable experience. Businesses that can capture this audience will reap the benefits.
The importance of developing products and services that meet women's needs cannot be overstated. This is a powerful group that marketers should not ignore.
To find out how many prospects there are in your area simply fill out the form to the right.
Or give us a call at:
(800) 685-4787