Business Email Lists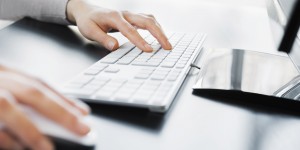 Reach out to the right person at a business organization with an email list. This data base includes company and executive email addresses that are collected through a multitude of sources. Each address is verified for deliverability and every IP address is examined for legitimacy.
Over 20,000,000 business email addresses
Lists are double verified
This file will connect marketers to potential customers that are willing to receive messages electronically at an affordable cost. The data base has a high number of unique addresses that are CAN-SPAM compliant and 100% opt-in. The accuracy and deliverability makes this list competent for email campaigns.
The goal of an online campaign is to engage customers with a compelling message that will generate a response. In the corporate world the incessant amount of emails is cumbersome and it is crucial to capture prospects with vital information in order to succeed with online correspondence.
Below are some of the popular business selections:
Type of Business (Sic or NAICS codes)
Contact name
Phones
Employee Size
Sales Volume
Credit rating
Years in Business
Square Footage
Website Addresses
Cottage Industry (Business in Home)
Ethnicity
Medical professionals
Growing Businesses
Fortune Executive
Executive by Ethnicity
Entrepreneurs
New Businesses
Credit rating
Number of computers
Number of white collar
Manufacturing site
Popular Usage:Insurance, website developers, financial planners, real estate, non-profit organizations, travel, and more.
Call (800) 685-4787
Or
Fill Out the Free Quote Form to the Right
Business Email Lists
Business email marketing campaigns can be highly effective if done the right way. Reaching out to current and potential customers instantly and at a lower cost is advantageous to businesses wanting to increase revenue. The Radicati Group Inc., a technology research firm, expects email to grow to $12 billion by 2016. A well-developed campaign can give companies a good return on investment.
Before the execution of an electronic mail campaign, make sure our message can be opened on a mobile device. More emails are opened on a mobile device than a desktop. According to Movable Ink's Preference Report, 47% open messages on a smartphone and 18% on a tablet.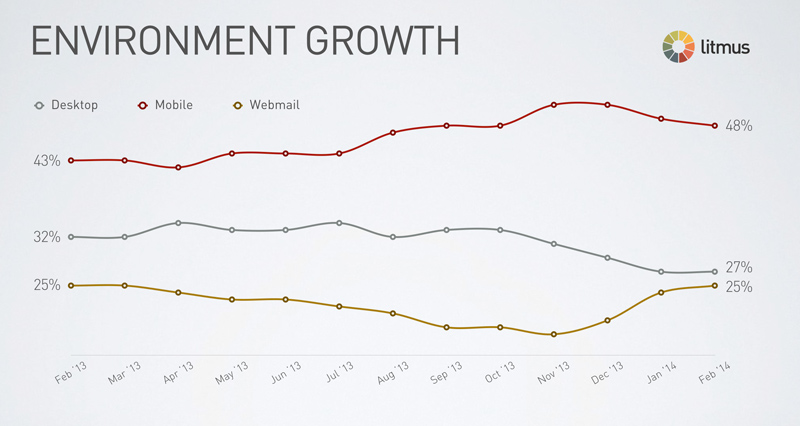 As with any marketing strategy a plan has to be implemented before blasting off an e-mail. First impressions are valuable and go a long way in winning new and repeat customers. Constant Contact found that 50% of small business owners agree email marketing is effective in engaging existing customers and attracting new clients.The effectiveness of a campaign will show if a good plan is in place.
The first challenge is the subject line. This is half the battle. A company has a short window to grab the attention and stand out among all of the other inbox messages. Simple, short subject lines with timely and relevant information are more likely to get opened.
The subject line gets the subscribers to open the email. Now what information will keep their interest? Have an objective. Clearly display this in your message with compelling content that creates an emotional connection with the respondent to give them a reason to want to receive your emails. Even in business the content should be more personal and not so formal. Make sure the text is well written and relevant.
To have an effective online marketing campaign, make sure to have a clear call to action. This is an invitation for the subscriber to engage more deeply. Be precise on what to do (i.e. Join Now, Get a Free Quote or Click Here to Learn More). Design the CTA so it stands out. Use color with a larger font than the rest of the message and bold it. Doing multiple calls to action can cause confusion so it is better to just have one. However, use the one call to action several times throughout your message.
Test. It is very important to preview a campaign to see how it looks before sending it out. It is imperative to have rich content that is professional and engaging Proof the content for misspelled words and grammar. Images should be relevant to the content. Review images to make sure they upload properly. Check links to verify they are working. Send to a variety of people since each email program can display your HTML differently.
Test some more. A/B testing is a good way to measure which email gets more clicks or makes the most conversions. By splitting a portion of your campaign and send half to group A and the other half to group B with different subject lines, call to actions, images, and content to determine which campaign performed better. Sending out slightly modified versions not only helps identify what works, but also saves money and time in the long run. Testing is essential in the success of a campaign.
Marketing to a select audience will also increase the success of your email campaign. Target who you want to reach out to with verified contact email addresses. In addition, select the type of business, size, or any other demographics to help narrow down the list to reach your best audience.
Once you have tested and have the addresses you are sending to, plan the time and day to launch your campaign. The timing can make an impact on the overall results. Typically for businesses the best days are Tuesday, Wednesday or Thursday and during the mid-morning or mid-afternoon hours. However, it is difficult to predict the perfect time so testing to see when you get the best response is advised.
E-mail marketing can be effective with the right strategy. Like any other marketing channel it takes planning and testing to get the best results. If done well you will generate customers and revenue at a low cost.