All Mailing Lists >> Donors >> Donors to Health Related Causes
Donors to Health Causes
Donors gave over $30 billion to health causes last year.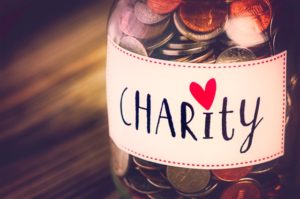 | | |
| --- | --- |
| Universe | 23,145,850 |
| Volume Pricing | Available |
| Broker Pricing | Available |
| Channels | Mailing list, Phone, Email |
This list consists of consumers who donate to health causes because they care about the lives of others. Health charities receive 35% of overall donations. These donors give to
various health causes
typically because of someone they know has struggled with a health related issue. The database enables marketers to reach out to health donors that are more likely to donate to your organization.
| Donor List Segments | Universe |
| --- | --- |
| Health Donors | 23,145,850 |
Non-profit Organizations, Medical Associations, Healthcare Foundations, Research Organizations, and the list goes on.
Household income, age, gender,marital status, presence of children, homeowners/renter, home value, ethnicity, lifestyle interest, and much more
Donors to Health Causes
This is a group of people that want to help others that are affected by health related problems. Health donors are willing to contribute money for research, treating patients, or assist with soaring medical cost. These donors choose to support a worthy cause that impacts the life of others or loved ones.
Donations have continued to increase over the past five years. According to Charitable Givings, health related contributions rose 1.3% in 2015. Getting a targeted list will give you a better response. This database has individuals that have donated to health causes. The list can be further refine with age, income, gender, ethnicity, religion and many other demographics to enhance response. Getting new contributors is critical for long term success.
With non-profits relying so heavily on the support of contributors to help their mission, effective marketing should be a crucial part of their plan. The impact of marketing is just as significant to charitable organizations as it is to any business. Non-profits that do not expose their cause to the world will miss out on increasing donations.
The method of communication is an important part of a marketing plan. Plan on different channels based on the audience being targeted. Don't leave out Generation Y when seeking out contributors. This generation is generous too. Reports from Blackbaud show 33% of Millenials gave to health causes last year. Reach out to millenials by connecting through email. This group is tech savvy and all about online giving. Baby Boomers and senior citizens respond to direct mail solicitations. Bottom line is non-profits need to reach out to younger and older donors when prospecting.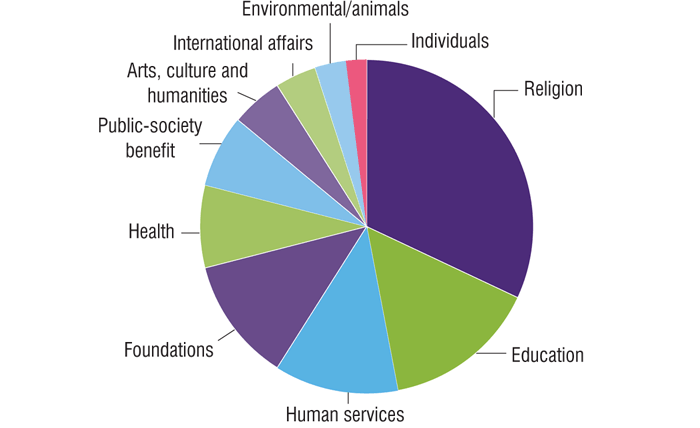 Getting a targeted list of contributors is the easy part. Converting the leads into donations is the challenge. Fundraisers need to create images and emotional stories that will engage prospects. Striking images generate interest and heartfelt stories will touch emotions which will enhance your fundraising efforts. Videos are also a great way to show what your organization is doing with the raised money.
People are concerned with the rising health issues we are facing. According to the Pew Research Center, 51% of adults say there are more infectious disease threats today than there were 20 years ago. For example, the most recent threat is the Zika virus. Before that it was Ebola. To get donors on board, be clear and concise by showing how money donated will make an impact. Furthermore, include big name philanthropist (i.e. Warren Buffett) that have given huge contributions to health related causes to give credibility and catch the attention of potential donors.
Donors will evaluate the organization that is reaching out to them. A person that is going to commit financially will want to know exactly what they are supporting. Non-profits must present their cause and show the impact .According to Blackbaud's Donor Prospective survey, 40% of contributors stopped giving as a result of the charity not making the best use of the financial resources. It is important to disclose precisely where the money is used.
With Charity Navigator reporting that 69% of Americans give to charity, it goes to show people will open their wallets to help out when ask to. It is up to the organizations to put forth the effort to make their mission stand apart. What is your goal? What are you doing to achieve this goal? For long term success a prospective donor must have reason to want to support your cause.
Finally, once you have a supporter on board make sure to acknowledge their gift. Do not do this by sending a gift. This could jeopardize future donations. Take the time to send a personal thank you note. A hand- written and personally addressed heart felt thank you can make a lasting impression. It is a simple task that will make contributors feel appreciated. This small gesture can go a long way and have an positive effect on future donations.
To find out how many prospects there are in your area simply fill out the form to the right.
Or give us a call at:
(800) 685-4787