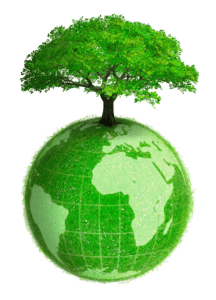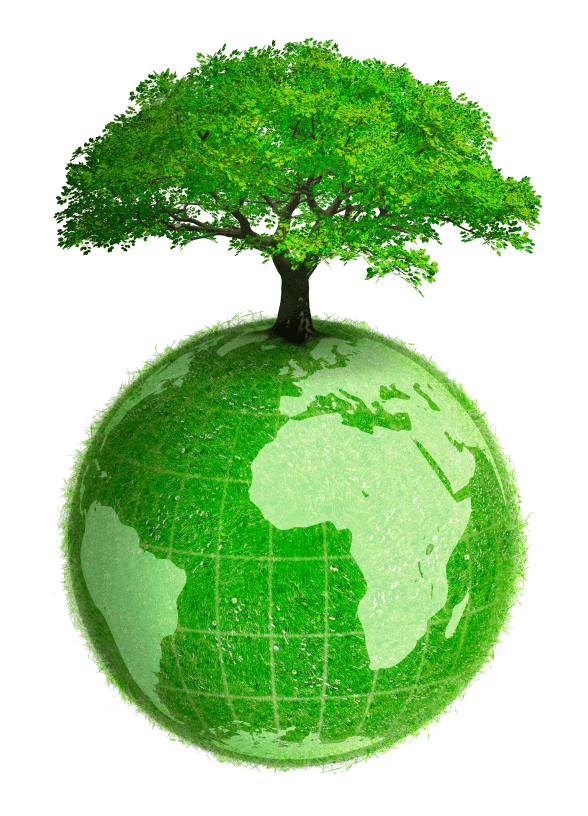 All Mailing Lists >>Eco-Friendly
Eco-Friendly Mailing List & Leads
Half of all Americans are more inclined to buy eco-friendly products.
| | |
| --- | --- |
| Universe | 28,391,590 |
| Volume Pricing | Available |
| Broker Pricing | Available |
| Channels | Mailing list, Phone, Email |
These are consumers who have shown an interest in green living by purchasing environmental friendly products and services. This database also consists of people that have reported they seek out information pertaining to green living. This group is trying to reduce the carbon footprint that has increased over the years. By acquiring a eco-friendly mailing list, professionals can reach this receptive audience and
grow their business
.
| Eco Friendly List Segments | Universe |
| --- | --- |
| Eco Friendly Consumers | 28,391,590 |
Household income, age, gender,marital status, presence of children, homeowners/renter, home value, ethnicity, lifestyle interest, and much more
Popular Usage
Automobiles, restaurants, real estate, energy saving electronics, toys, household cleaning products, biodegradable products, clothing, BPA free items, organic body care, eco-friendly dog & cat products, and the list is endless.
Eco-Friendly Consumers
Going green is getting big. Americans are concerned with the air they breath, the food they eat, and the products they put on their body. These individuals want to be a part of saving the earth and making the world a better place for the next generation. Businesses that can offer environmental products and services that will not deplete the ecosystem will win with this group.
Many Americans are looking for ways to cut the pollution down by driving less and seeking out fuel efficient vehicles. This is an opportunity for auto dealerships with hybrids or vehicles that are not gas guzzlers to hone in on a receptive audience that will pay for a vehicle that will help with pollutants. In addition, with fluctuating gas prices an inefficient car not only burns harmful fuel,but burns a whole in your wallet. Auto dealers can obtain an eco-friendly mailing list to enhance their probability of selling to the right market.
Living green not only saves the planet, but saves money. Energy conscious consumers are willing to splurge on remodeling their home or purchasing a new "green" home. They want to lower energy use, breath fresh air with non-toxic paint and carpet. Real estate agents and re-modelers can purchase a targeted list of eco-friendly consumers to get a rewarding and loyal customer. Showing the value and benefits of a green home will attract this group.
Household products that are non-toxic and biodegradable is a must with treehuggers. Environmental cleaning products are on the rise and so is the competition. Professionals must provide clear and comprehensive information on their product. Show what makes your product safe and "green."
Restaurants that serve local organic food can thrive with treehuggers. Being able to eat out in an eco friendly restaurant is appreciated by the environmentally conscious. Offer discounts or coupons to show support of patrons taking their part in helping with the carbon footprint and drive in customers. Green in their mouth is green in your pocket.
Consumers that are concerned with what they eat are also aware of what goes on their skin and in their hair. Having a skin or hair product that is natural or organic will win big with this group. Promote the product by giving consumers concrete facts about the ingredients. Anything pure or natural that breathes earth mindness and gentleness will capture this audience. Marketers have the edge with a a concerned group of individuals that not only want to protect the environment, but protect their family.
Pets are no different than humans when it comes to their diet. Many of the problems pets acquire later in life are linked with diet. Green pet owners want food for their animals that do not contain preservative or chemicals. Offers of organic products that help extend the health and happiness of pets will thrive with this group.
Marketers offering green products and services can change the lives of many and help make the world a better place.
To find out how many prospects there are in your area simply fill out the form to the right.
Or give us a call at:
(800) 685-4787