Email Appends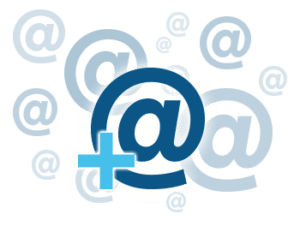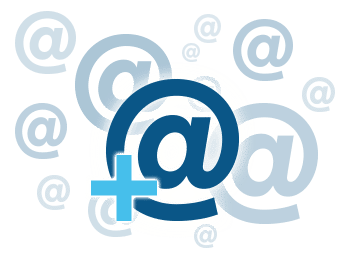 Want to improve communication with customers?  Append emails to your customer database to stimulate your marketing program. AccurateLeads has access to over 300 million opt-in email addresses that are built monthly from various online offers. All email addresses are permission-based and CAN-SPAM compliant.
Email marketing continues to be an effective way to connect with customers. Businesses have a much better chance of getting their emails opened from clients that are familiar with their company. According to ExactTarget 2012 Channel Preference Survey, 77 % of consumers prefer to receive permission-based marketing messages through email.
With email appends, a permission pass is sent out to clients to give them the opportunity to opt-out if they do not want to receive emails. Express to recipients that you would now like to communicate with them via email. Throw in a special offer to entice them to respond.
Strong subject lines are encourage when sending the permission pass. Start with a simple "[company name] Requests Your Permission."  The recipient will recognize your name and be more willing to open the email. According to a survey from Chadwick Martin Bailey, a market research company, 64% of people say they open emails because of the subject line.
Get straight to the point. Let the recipient know you would like to contact them via email about special offers, exclusive invitations or send a newsletter. Tell your customers you know their time is valued and you appreciate their business. Make sure the message is easy to read, has a call to action, and include some graphics.
Email marketing is one of the best ways to build customer relationships. However, sending emails too often can cause customers to unsubscribe. A general rule of thumb is no more than once a week. In fact, a study from the View from the Inbox reports 73% of users unsubscribe from an email list because of "too many emails." More important is the quality of the email not the frequency.
Companies can significantly improve their multi-channel marketing by appending emails to their postal/customer files. This enables businesses to keep customers informed and increase marketing efficiency which will bring in more sales. Many customers will appreciate the convenience and immediacy of online communication.
Email Appends
Call today for a free quote. (678) 727-9677