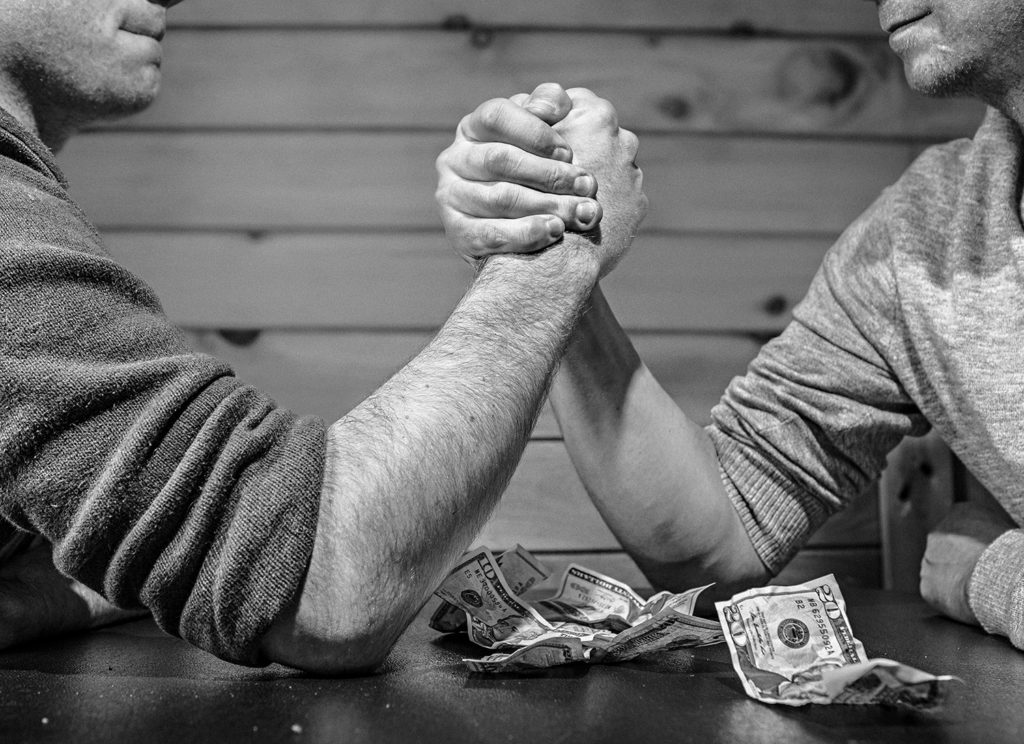 When it comes to email marketing, sending content that satisfies all of your subscribers can be a huge challenge. Email is inherently personal, making it incredibly difficult to convey a message that's all-inclusive. And when your email seems irrelevant or ill-suited to your audience, you risk losing subscribers.
If you're losing subscribers and unsure of how to send more targeted emails to your audience, the answer lies in list segmentation.
What is List Segmentation?
Segmenting your email list is exactly what it sounds like — it's the process of dividing it into sub-groups so you can send very specific or targeted messages to your subscribers. By segmenting your list and focusing on sending the right content to the right audience, your emails are naturally more engaging. What's more, the Lyris Annual Email Optimizer Report found:
39% of marketers who segmented their email lists experienced higher open rates
28% experienced lower unsubscribe rates
24% experienced better deliverability and greater revenue
If that's not reason enough, I don't know what is.
What Are Some Examples?
One of the most basic examples of email segmentation is dividing your subscribers into two groups — non-donors and donors.
Non-donors benefit from educational content as well as success stories. Emails of this type will build trust and authority, and hopefully lead to donations.
Once a non-donor makes a contribution, they no longer belong in that segmentation and can be moved to the "donor" segment. Messages to donors can be thank you emails for recent contributions, follow ups recommending other causes they may be interested in, feedback surveys, etc.
This example is probably the most simple segmentation there is. However, segmentation can also be much more complex. Let's go a bit deeper.
How Do You Go About List Segmentation?
Gathering information about your subscribers so you can properly segment email lists based on their interests, emotions, and needs can be done a number of ways. Here are three:
Opt-In
Although your charity targets a specific market, there are sub-niches within that market that you should be addressing. Collecting the information you'll need for segmentation can be done right when subscribers first opt-in to your email list. Your opt-in process should be short and to the point — don't overwhelm readers with long sign up forms or your prospects may bounce off the page.
Instead, ask one or two specific questions that can help with segmentation, such as a job title or the causes they're most interested in.
Email Surveys
Surveys are a fantastic way to gather information, but like opt-in forms, the shorter they are, the better. Include thoughtful questions that will not only elicit answers that are helpful to your segmentation efforts, but to your overall strategy as well. Offer an incentive for completing the survey, such as an entry into a prize drawing.
Website Forms
You can also gather information based on the actions readers take on your website. For example:
A large charity website is focusing on building a donor mailing list. Their audience donates money to the following causes:
Environmental
Cancer
Animals
Children
On their blog, they post an article titled, "6 Easy Ways to Donate to Your Local Animal Shelter." At the end of the post, they add an email subscription form that, when filled out, automatically segments new subscribers on this page into the animal donor segment. Not only does this form pull in new subscriptions, it immediately places them on a list that will ensure they get content that is both relevant and actionable.
Marketing Land describes segmentation as "the most overlooked email marketing strategy", meaning there's a very good chance that by implementing it, you will see a large increase in donations. Start slowly and only choose segments you can maintain. If you compartmentalize too much, you'll spend a great deal of time creating targeted emails for each group. Good luck out there and let us know how your efforts work out!