Email Marketing Lists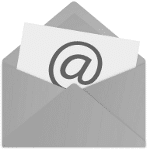 At AccurateLeads there are two different ways we can help you with your email marketing. One option is an Email Append. This is where we help you reconnect with your current customers, by finding their most current deliverable email addresses for existing names in an offline database. The other option is an email blast where you send your message to a selected target audience. You can use either of these options in looking for businesses or consumers.
Consumer Email Lists
We can provide email marketing that can help you reach over 50 million consumer opt-in email addresses. All you have to do is select your target audience and geographic area. Some of the demographics you can select from are:
Age
Gender
Income
Lifestyle and Interest Selects
Presence of Children
Credit Card
Ethnicity
Occupation
Voters
and more
Business Email Lists
If you are looking to reach businesses then we can provide over 8 million business opt-in email addresses. You can make you selections from the following:
SIC Code
Sales Volume
Employee Size
Professional Title
Years in Business
Key Executives
and more
Reach new customers with AccurateLeads Email marketing lists. We are 100% CAN-SPAM compliant.  Choose between local, regional, and national campaigns.   To receive a free email quote simply contact us through one of the following channels:
Call (800) 685-4787
Or
Fill Out the Free Quote Form to the Right
Email Marketing Lists
Email marketing can be very effective if done correctly. It is an immediate way to connect with customers. AccurateLeads has narrowed down a few important tips to help improve performance on your next email campaign.
Obtaining a quality email list is crucial when starting an email campaign. There are a lot of companies that will sell inadequate email addresses that are not spam compliant and are not opt-in. A good quality list is better than a "big" list. AccurateLeads only sells email list that are CAN-SPAM compliant and 100% opt-in. The file is updated monthly and invalid email addresses are scrubbed out. Furthermore, all email addresses on the DMA's Do Not Email are removed as well as addresses for wireless domains, and harmful or fictitious IPs are taken out.
The subject line is a significant part of an email campaign. Subject lines are the first thing your recipients see. This is your chance to entice the person to open your message. Be brief and specific. A long subject line does not perform as well as one with 50 characters or less. A call to action or timely information can increase open rate. Also, make sure the recipient knows who the email is coming from.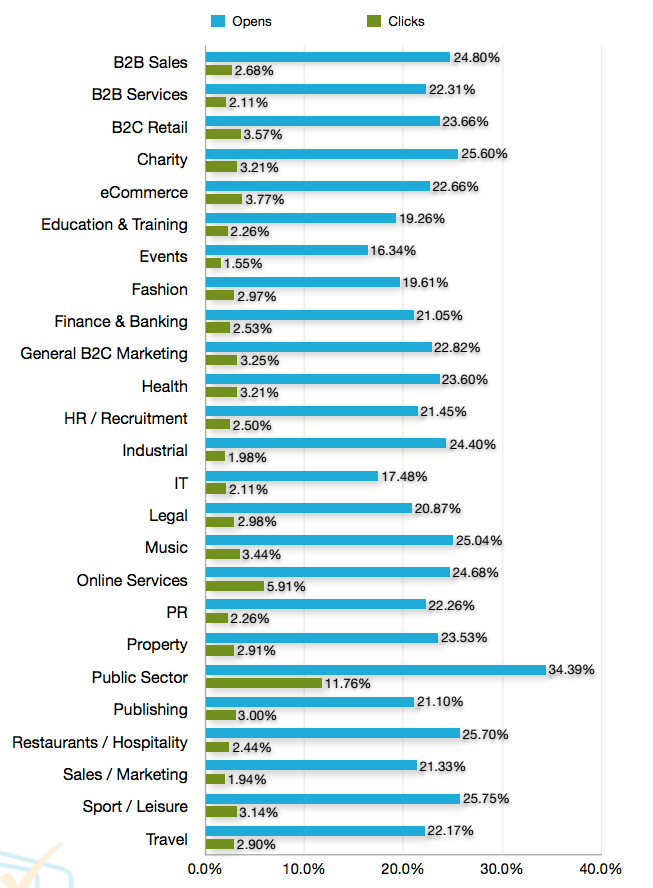 Email marketing is all about building relationships and bringing in sales.  The message being delivered should be kept short and relevant. Do not mislead.  The content should contain value to the recipient and reveal what action should be taken as a result of reading your email. Make sure your landing page is customized to the message. It helps to include a special deal or discount.
Many marketers send HTML emails because they are more appealing to the eye. However, not all subscribers can open HTML messages. It is best to offer both HTML and plain text. Images are great, but not too many. Have a good balance of text and pictures.  Make sure to use images that support the message you're trying to communicate.
Subject line and content is critical, but more important is making sure to target the right audience.  Sending an email message straight into the hands of customers that may have an interest is more effective than just sending a mass email to everyone on a list.  Make sure to have a link to your website for recipients to read and learn more about your company.
Timing is everything when it comes to getting the best response from your email campaign.  According to research done by MailChimp, afternoon hours on Tuesday, Wednesday or Thursdays are the best times to send out emails. However, testing is the best way to find out when recipients respond to your campaign. A good general rule is no more than one email per week. Don't expect a great response with the first email sent. It may take a few times to get results.
Follow these tips to see success in your next email marketing campaign!
Our reports will tell you exactly how many people are opening your emails, clicking your links, and even sharing your content. They'll also provide insight into the type of information your audience is most interested in and will provide a benchmark to improve upon every time you hit send.