Hispanic Business Owners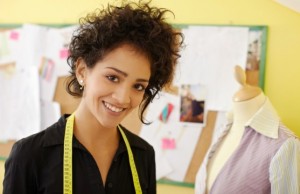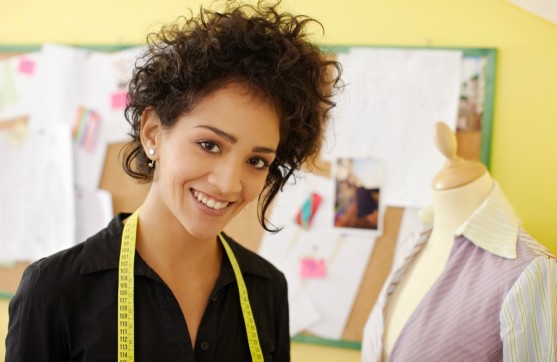 Nationwide Hispanic owned businesses brought in 467 billion in revenues last year.
Over 1,280,000 businesses are owned by Hispanics.
Lists are double verified
Hispanic businesses are one of the fastest growing in the U.S. with a growth rate twice the national average among all firms. These entities are responding to the expansion of the Latino population that continues to soar.
This comprehensive file of Hispanic business owners should not be taken lightly with the rapid growth that is outpacing U.S. firms. Integrate with this group to offer the same products and services as any other establishment. The marketing professionals that think outside the box by approaching Latin firms will generate revenue and brand their name.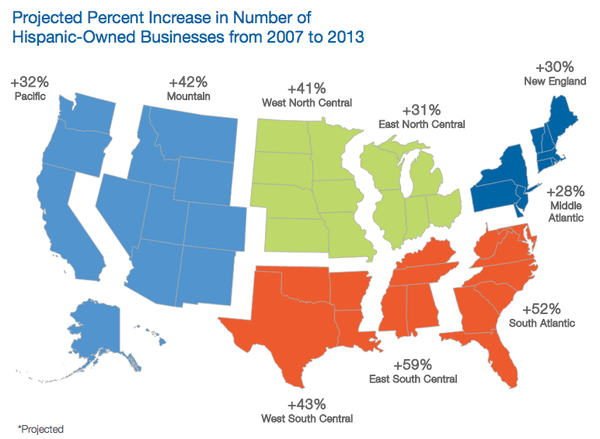 This data base will connect marketers to entrepreneurs that are impacting the economy throughout the U.S. The file is comprised of numerous segments to choose from that will enhance reaching out to this business sector.
Below are some of the popular business selections:
Type of Business (Sic or NAICS codes)
Contact name
Phones
Employee Size
Sales Volume
Credit rating
Years in Business
Square Footage
Website Addresses
Cottage Industry (Business in Home)
Ethnicity
Medical professionals
Growing Businesses
Fortune Executive
Executive by Ethnicity
Entrepreneurs
New Businesses
Credit rating
Number of computers
Number of white collar
Manufacturing site
Popular Usage: Insurance, real estate, office furniture and supplies, website developers, financial planners, auto dealerships, travel, and more.
Call (800) 685-4787
Or
Fill Out the Free Quote Form to the Right
Hispanic Business Owners
With the increase of revenue from Latino owned businesses, purchasing goods and services to accommodate this surge is essential. Many marketers do not pursue this group and are missing out on a vast opportunity. Gain insights to a growing market by purchasing a Hispanic business mailing list to expand growth and boost sales.
The demographics in the U.S. is changing and businesses have to embrace these changes in order to be competitive. However, the marketing strategy needs to be changed when approaching this segment. The key to succeed in gaining the loyalty of Hispanic business owners is to value their culture. Many professionals think the language is the issue but over 60% are bilingual and bi-cultural. Connecting and recognizing their culture is what builds business relationships.
Companies that want to target these owners need to incorporate Spanish terms or images on their websites to make them feel included. Latin Americans are big mobile users and websites need to be user friendly so they can access what your business has to offer. Smart web developers will implement these tactics to impress this group.
Most Latin entrepreneurs start their business to pursue the American dream so they can provide for the familia which plays a big role in their culture. However, they have trouble trusting others. Interact and give Latinos a feeling of commitment. Focus on building trust and empower their voice to capture this audience.
Latin Americans are becoming a cultural, political, and economic force in the U.S. They have seen how philanthropic leadership has helped other groups gain political and social influence. In turn these business owners are big donors so they can strengthen their communities and create opportunities. Companies that give to the Latino community shows they are making an effort to connect and will thrive in gaining their loyalty.
Hispanics buying power is projected to grow roughly 48% over the next several years. These owners are interested in receiving guidance and assistance on how to manage and grow their business. Professionals have an opportunity to tap into this market if done the right way. This group is under served yet they are waiting to launch their businesses.