For a long time, marketers touted the decline of direct mail and said digital would take over, but many of those same people are now turning to print. As anticipated the digital marketing world become so large that it's incredibly difficult to deliver a clear message in a medium that is endlessly ad heavy. That being said, there has been very little debate over multichannel marketing being the best approach. For companies that have the staff and budgetary resources necessary a multichannel plan is nearly always best. Herein steps IP targeting with direct mail, which combines online and offline seamlessly to compound your campaign's effectiveness.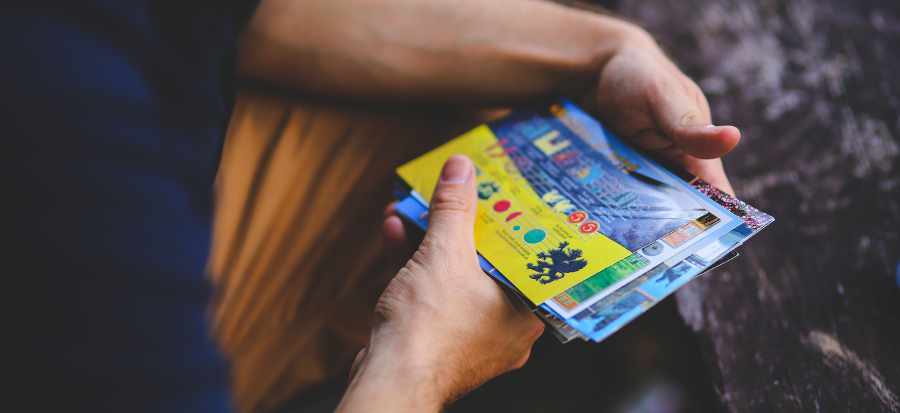 What is IP Targeting?
IP Targeting is the process of targeting an audience based on their IP (Internet Protocol) address to serve relevant ads. An IP address is an identifier assigned to each device connected to a network. Here is an example of what an IP address looks like.
2361:c7:c201:1250:5dc3:1e6:32f3:640d
Combining IP Targeting with Direct Mail
In 2016 direct mail response rates took a large leap to a 2.9% response rate on unsolicited mailers sent out. While this number may seem low snail mail had the third highest ROI out of all of the main marketing channels.
When you combine physical mail with online ads the channels feed off of each other and provide the greatest response rate. We now can append a physical address list with household level IP addresses and simultaneously serve ads across the web while the direct mail ads reach their mailbox. We match the IP address to the physical address with a 95% or better confidence interval.
How it works

By matching IP address and not using cookies as other advertisers do to serve ads we drastically reduce the bot traffic. This way you know your ads are being served to a human and not wasted. Using this methodology for targeting also allows for a CTR that is 3X the industry standard but plays an even larger role in ROI.
You can select when you want to run the online ads to coincide with your direct mail campaign and choose how many impressions are made per household.
Combining these channels can change your marketing campaigns from good to great.