New Business Mailing List & Leads
There are approximately 2 million new businesses starting up each year.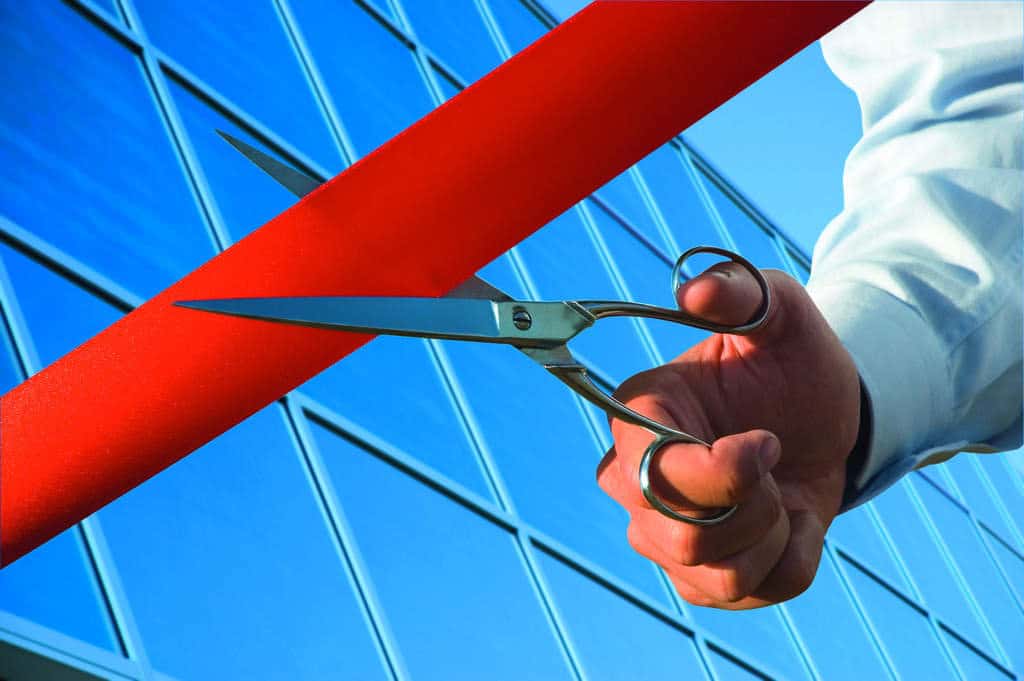 | | |
| --- | --- |
| Universe | 2,000,000 |
| Volume Pricing | Available |
| Broker Pricing | Available |
| Channels | Mailing list, Phone, Email |
Reach out to brand new businesses that have just opened their doors and are searching for products and services to help get their business started. Marketers can target new owners that are ready to purchase by obtaining a new business mailing list of recently formed companies. This database is built daily from multiple sources and validated in a multi-step process to ensure the deliverability of addresses and accuracy of phone numbers.With over 50,000 people starting a business each week, this gives marketers the opportunity to develop new relationship.This is the best and freshest data available.
60,000+ monthly
| New Business List Segments | Universe |
| --- | --- |
| New Businesses | 3,000+ daily |
Sic code, business office type,phones, validation date , business, home, or government office, and more
Popular Usage
Telecommunication services, alarm systems, janitorial, marketing, web design and development, office furniture, office supplies, payroll services, insurance, professional services, and much more
New Business Mailing List
Brand new businesses are opening up everyday. Be the first one in the door before competitors to increase revenue and bring in long-term customers. New start up businesses are receptive to offers to help them succeed. Timing is critical and the accuracy of the new business list is imperative. Our database gives you the choice of selecting new leads daily, weekly, or monthly. Accurateleads can help you connect with these new business owners and beat out competition.
New businesses opening their doors are often ignored by marketers. However, a new foundation can give companies the opportunity to brand their business. This is a time when new businesses will be in need of goods and services now more than ever.Branding is one of the most valuable aspects of a business and will give you a leading edge on competitors.
Any new business must spend money in order to make money. This is another reason why businesses should target this group. They are ready to spend and the goal is to get to them before anyone else does. By purchasing a new business mailing list or leads for calling, companies can make that first impression with their offer and develop life-long relationships. Our multi-step cleansing process provides deliverable addresses and accurate phone numbers. Extra steps are taken to ensure the record is truly a new business.
Find out what your competitors are offering to see what your business can do differently to develop exclusive relationships. Offering a first time customer a deal will motivate them to spend their money with you. Once a new prospect is buying from you, give them a compelling reason to stay with your company. Once you gain their trust, a loyal customer will follow.
Money will not go wasted when approaching a new establishment that is in need of products and services that you can fulfill. Create a message that is simple and make sure to display how it is beneficial to the them directly. It is important that your product or service fits the need of the business.
Connect to recently established businesses daily, weekly, or monthly to help increase sales and build relationships. This niche market can be targeted by industry and geographical areas. Direct marketing professionals will find this data an asset when pursuing new leads.
Capture a new audience by tapping in to new businesses!
To find out how many prospects there are in your area simply fill out the form to the right.
Or give us a call at:
(800) 685-4787