All Mailing Lists >>Families with Children>>Newborns
Families with Newborns Mailing Lists & Leads
Parents spend an estimated $10,000 on the first year of their baby's life.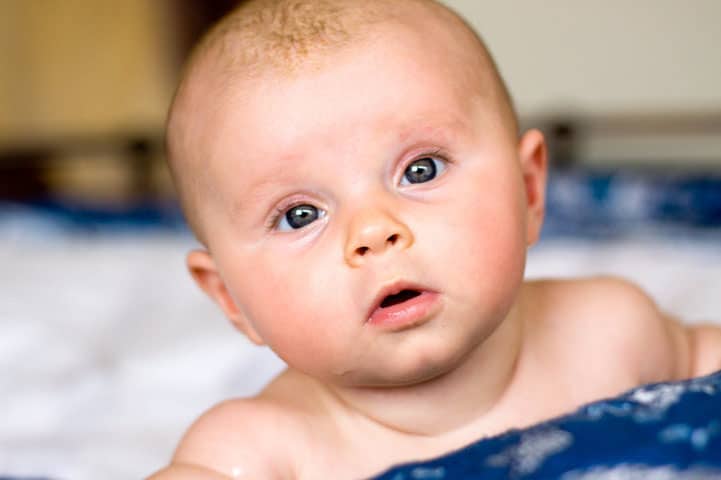 | | |
| --- | --- |
| Universe | 13,284,000 |
| Volume Pricing | Available |
| Broker Pricing | Available |
| Channels | Mailing list, Phone, Email |
Life changes quickly when a new baby arrives. This new bundle of joy comes with a cost and parents are ready to spend on their new baby. Parents have to adjust to the current changes when a newborn arrives and they are constantly looking for ways to make life easier. The list of necessities for newborns is extensive. Parents want the latest and best products for their new baby and are more than willing to hand over their credit card/cash for essentials. This is the best time to approach new parents to offer products and services geared toward newborns.
| Households with Children List Segments | Universe |
| --- | --- |
| Pre-Natal (number of months until expected birth) | 4,235,000 |
| Post-Natal (30 days to one year) | 13,284,000 |
Parents age, marital status, household income, homeowner vs. renter, home market value, home year built, propensity to buy specific products and services, net worth, lifestyle factors, ethnicity, parents level of education, number of children in household, and much more.
Popular Usage
Diapers, feeding items, daycare offers, baby clothes, baby furniture, pediatrics, photography, toys, books, educational videos, insurance, and many more.
Newborns Mailing Lists
Every year there are approximately 4.7 million new babies born in the United States and approximately 39% are to parents for the first time. These parents will buy all types of products and services for their new born babies.
A new mother or mother is basically a new consumer. One of the most import events in a couple's life is having a child. This event will trigger the need for prenatal and new born products and services. Businesses, professionals and organization who services to this segment also have a short window of opportunity to get their message in front of these parents.
A huge array of new purchases will take place during this life changing period. These changes have numerous stages which can affect the psychological approach marketers have to familiarize their products and services with these prospects.
Pregnant women will begin to research during their first trimester for resources that will help them through their pregnancy and the arrival of their newborn. For mom-to be, maternity clothes, parenting publications and an OB/GYN will be needed. Parents will be concerned with the health and development of their baby and will need to purchase many necessities before the baby arrives. Targeting new parents with offers and coupons during this time will help brand businesses. Marketers can present items and information such as baby furniture and accessories to decorate the newborn's room, books & magazines geared toward raising a happy and healthy child, video recorders and cameras to capture those special moments, or any item deemed safe is good. The list is endless.
Parents are so focused on their newborns happiness, health and safety that they will feel pressured to purchase the best for their new baby. Organic food has become a big hit. Educational products for babies are on the rise. Not only will parents need the basics such as diapers, baby food, baby clothes, and toys, but also a safe car seat, stroller, baby monitor, baby music, and much more.
Impulsive purchases are common. What parent can say no to a photo or video of their precious baby? Also, tons of specialty items like tee shirts with baby's picture, monogrammed diaper bags, blankets and pillows, grocery cart covers, or bronze those booties to name a few.
Life planning purchases for the newborns financial needs can include; college funds, medical insurance, life insurance (in case of a parent's death), trust and wills.
Parental transformation is the stage that many marketers over look. Mom and Dad are no longer living for the weekend. For many new parents this is the first time in their life that they feel impelled to make the world a better place for their child. Social appeals for a clean environment or better daycares and schools are now of interest. This is also a time when many young couples go back church.
As marketers can see, the baby industry is huge and has a lot of potential for obtaining new customers.
To find out how many prospects there are in your area simply fill out the form to the right.
Or give us a call at:
(800) 685-4787