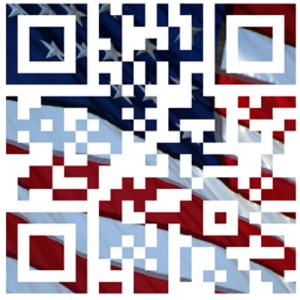 The 2012 political campaigns are revving up and direct mail is still an indomitable portion of candidates marketing efforts.  Mail has always been a staple for campaigning but the manner in which recipients are being prompted is changing dramatically.  This post tells how current political marketers are using tried and true advertising to drive voters in a different direction.
According to Borrell Associates $228.3 million will be spent in 2012 on political direct mail.  Direct mail advertising is such an important part of political campaigning because candidates are able to target potential voters based on where they are registered to vote.  As a leading mailing list provider we know just how important targeting and segmenting an audience can be.  Candidates can now segment messages according to the issues of particular voters.
In the past political candidates would present issues, debates, and goals directly on the mail piece but this no longer holds true.  Campaign marketers are now using QR codes and social media links on mail to get voters to interact immediately.  According to PewResearch 35% of all adults in the US now own a smart phone.  This roughly translates into 110 million Americans with smartphones many of which are scanning quite frequently.  A QR code publishing company called Queaar found that QR code use had risen 4549% from 2010 to 2011.  Bottom line, this is a large segment of the population that provides grounds for a high degree of persuasion.
When campaign managers place television or radio ads to a very broad audience they are forced to cover generalized topics in short periods of time.  The QR code allows representatives to specialize their message to each individual area and segment.  Instead of having the QR codes send voters to a generalized webpages, the candidates can direct traffic to specified content or speeches concerning matters that are most important to that community.  Many governmental issues are very subjective and this process allows political marketers become targeted with their campaign.
Direct mail and mobile marketing are coming together to create an extremely specialized advertising channel.  Candidates using this marketing method can not only send users to a specialized message but can also change content on the fly with social media updates and landing page alterations.  Getting voters involved and creating rhetoric online provides more grounds for persuasion than a single message ever can.  The rise of social media, landing pages, and QR code usage has created grounds for a powerful dynamic in the 2012 political campaigning arena.