Women Owned Business Mailing Lists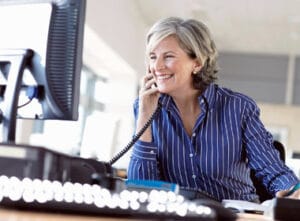 Nationwide women owned businesses brought in 1.3 trillion in revenues last year.
Over 2,460,580 businesses owned by women available
Lists are double verified
This database consists of savvy females that own their own business. Female business owners continue to rise year after year. This group of women is responsible for creating job growth and making a profound impact on the economy.
Marketers have a tremendous opportunity to reach out to professional females that are anxious to spend money on products and services that will help make their business successful. Whether the offer is for insurance, accounting services, or office supplies, this niche market will thrive in this growing segment.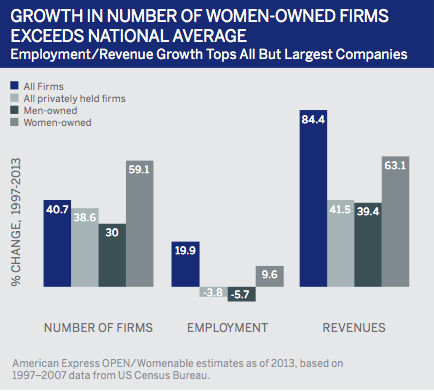 These educated females are looking for products and services that will help their company grow, and they have the budget necessary to do so.
Below are some of the popular business selections:
Type of Business (Sic or NAICS codes)
Contact name
Phones
Employee Size
Sales Volume
Credit rating
Years in Business
Square Footage
Website Addresses
Cottage Industry (Business in Home)
Ethnicity
Medical professionals
Growing Businesses
Fortune Executive
Executive by Ethnicity
Entrepreneurs
New Businesses
Credit rating
Number of computers
Number of white collar
Manufacturing site
Popular Usage: Website developers, video companies, software, auto industry, financial planners, accountants, computer products, and more.
Call (800) 685-4787
Or
Fill Out the Free Quote Form to the Right
Women Owned Business Mailing Lists
With nearly half of all businesses owned by females, marketers need to approach this group to help them succeed. They have a tremendous buying power in the business world that should not go unnoticed. Purchasing a list of women owned businesses is perfect for companies wanted to brand their name and gain loyal customers that share.
Owning a business can be overwhelming for anyone and especially for mothers that try to do everything. Sell yourself first by building a relationship before approaching them with your products and services. You have to earn your way with this group of professionals. Once trust is built with these ladies, the sales will follow.
Females tend to research any product or service before buying. Be an expert and give guidance by showing you care and want to help save her research time. The quality of goods and services and the reputation of the company are high on the list when dealing with these queens. They will be grateful to those who provide advice and are trustworthy. Furthermore, girls young and old will share your business with others.
From cars to technology, businesses owned by women need the same products and services that men do. Smart business owners should treat them equally and invest their time into taking this group seriously. Never talk down to ladies. Respect her intelligence, the payoff is exponential and for the long-term.
Never overlook the power of "thank you." An expression of gratitude will go a long way with this group. They are the queens of thank you cards. A simple thank you is just another opportunity to impress females and once again they will remember this and share with others.