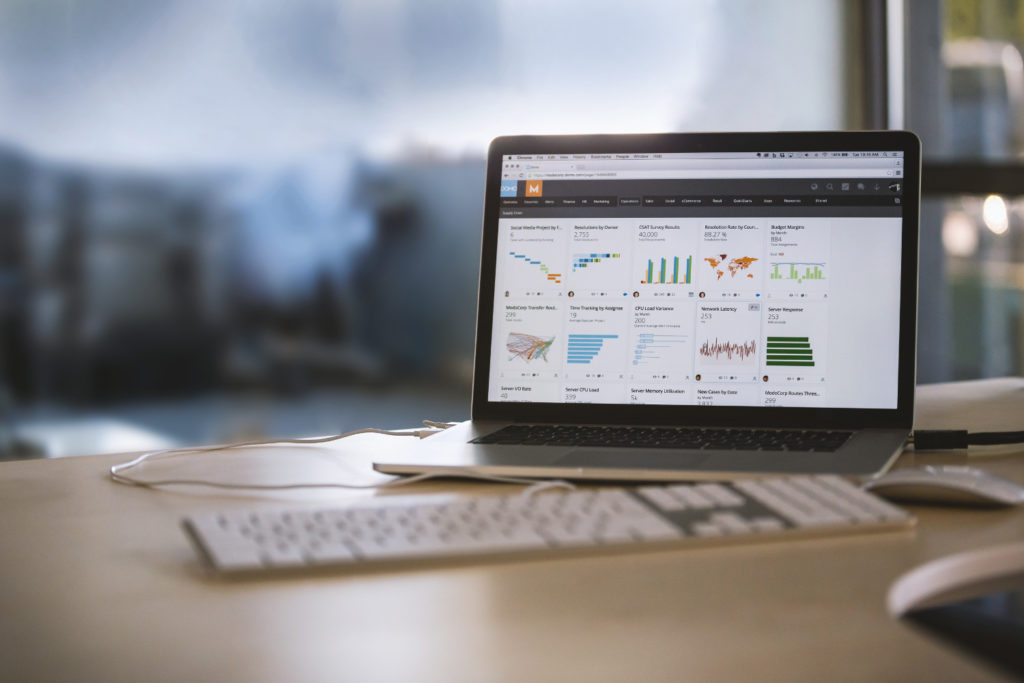 Email marketing is no new fad. It's tried, true, and has been around for…well, just about as long as email itself. It's one of the most cost-effective ways for companies to locate and convert potential customers — not to mention maintain the ever important customer relationship.
However, despite being the perfect way to deliver messages directly to your target audience, other marketing tactics can seem far sexier and more worthy of your time. Don't be distracted by the lure of shinier things — every business should have an email marketing campaign. Need proof? Read on.
Why Employ Email Marketing?
The numbers don't lie; email marketing is one of the most powerful ways to build relationships and grow your business. Billboards, flyers, cold calls — none of these forms of marketing give you multiple opportunities to connect with your readers and convert them into paying customers like email does.
It's hard to find the time to keep in touch with every customer, but not doing so gives your competitors the chance to take your customers. Regular emails can help you stay connected with your customers and keep them involved in your business.
What's more, unlike traditional advertising and direct marketing, you can see your readers interacting with your emails minutes after you've sent the message. Utilizing tools to see the number of emails received, opened, and links clicked allows you to collect data on what your customers liked and disliked about your email. This valuable data gives you the information you need to tweak your campaign in such a way that it has the maximum impact.
Making Lists
No matter what your business is, there is no one-size-fits-all customer. If you blanket all of your customers with the same, broad message, it won't be as effective as sending targeted emails that speak to their specific needs.
For instance, say a charity is setting up donor mailing lists. In the past, they've discovered that the bulk of their donations come from churches, companies, and private individuals. Instead of sending all of donors one generalized email, they should send a targeted email to each customer segment.
The churches would benefit from information on how they can volunteer and donate as a group, the businesses on how their donations are tax exempt, and the private individual on the impact their donation has, no matter how small.
By sending targeted, segmented emails to your customers, your emails are naturally more engaging.
Personalization
There's no doubt about it, personalization can lead to big wins in email marketing. Personalization is one of the easiest ways to keep your recipients opening your emails and engaging with your company. It can range from simply greeting customers by name to tailoring email content to meet each individual customer's needs and interests. As the studies above show, prospects and customers are far more likely to respond to a personalized email experience than a mass mailing.
Going Mobile
There are few forms of marketing where your audience can literally carry around your marketing efforts and view them whenever convenient. It is absolutely essential that your marketing emails are mobile responsive — or customers will simply delete them.
Email marketing should always be one of the base blocks in your marketing pyramid. If you do it effectively, you'll improve customer experience, convert more prospects, and see an increase in your bottom line. And at the end of the day, isn't that what it's all about?