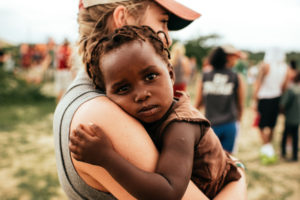 Collecting charity donations in the fall may be a little difficult between returning to school and preparing upcoming family holidays. So how can an organization finish out the year with positive results? Easy: engage the reader by creating a strong narrative without openly soliciting donations in the beginning. NCVO Knowhow Nonprofit offers a pretty simple, direct guideline for making the reader feel invited on the journey.
Engage from the very first sentence by using senses. For instance: if your organization helps locate musical instruments for children of lower socioeconomic classes, then reference how the soft, trembling hands hold a bow that suddenly slides across the violin's neck to ring out a beautiful interpretation of Mozart's music. Make the story real.
Keep the writing simple and powerful. Don't use the thesaurus. Remember that donors may only have a few moments so treat them as a friend, not a solicitation. Make sure the narration is tight and focuses on the example from step one. Don't over educate a potential donator. Have them visit your site or social media to learn more.
Find out where the conflict is. Make sure the story is relevant and real to the reader, creating an unexpected protagonist. Building a community means understanding your audience's humanitarian interest and how the interest impacts their daily life. Think about the pit bulls saved from Michael Vick's dog fighting ring. Almost a decade later and rehabilitated dogs like Cherry Garcia still appear in the media with Best Friends Sanctuary and other animal welfare organizations earning donations through a simple, but powerful reminder. The idea is not to alienate, but participate. Suddenly, donors are part of the Vicktory.
And above all else, show don't tell! Remember that hint about engaging through the senses? Keep that element throughout the narrative. Consistent narration with descriptions instead of an obvious sales-centric approach offers more willingness for the reader to help fund your charity's needs. Instead of saying "the world would be less bright without James's new, corrected smile", describe the whole scene. "James's new bright smile lights up the room, along with a pure laugh of delight as another child runs up and tags the newcomer; easily creating a whole world for the active toddler."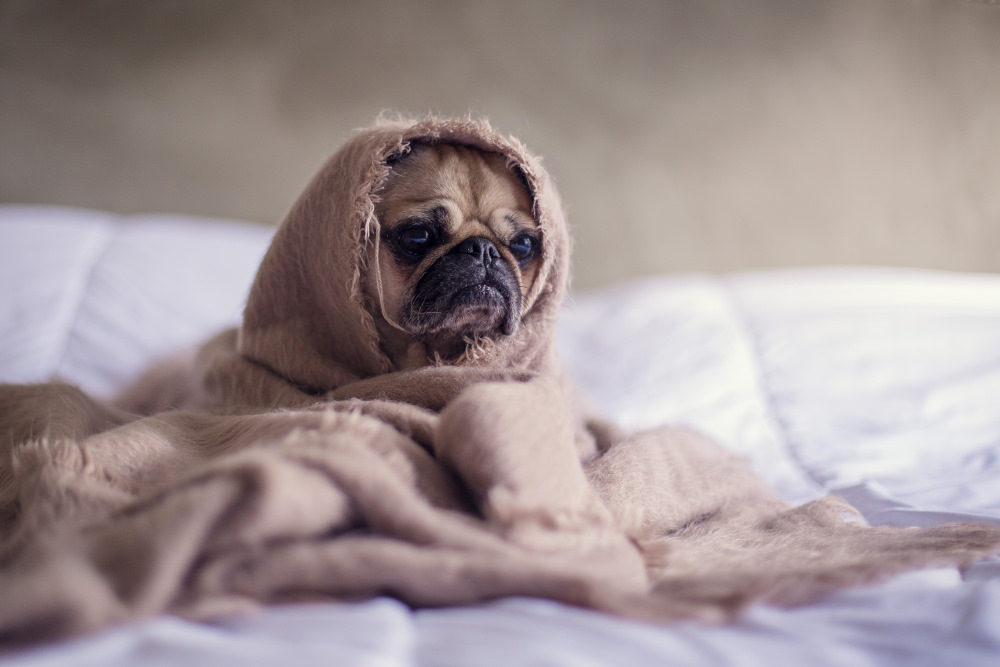 Snail Mail versus Mouse Click
How do you analyze the best way to find and retain donors: direct or online? IWCO Direct and Charity Navigator break down the latest data on maintaining on developing a donor list.
Direct mail cost-per-acquisition are comparable to digital costs ($19 vs. $16-18).
ROI of direct mail vs digital is roughly the same at 15-17%.
Direct mail receives a 3.7% response rate while digital only earns 0.67%.
Marketing in at least three different channels increases odds of donation appeal.
In 2013, "Donations Tuesday" saw a 148% gain from the previous year.
Out of the $233 million collected for 45,000 charities, 32% occurred in December.
If narration's already in place, you probably know how to best communicate with your audience, right? Well, that depends. According to UK Fundraising, age ranges will probably determine the best method of communication.
If you've already written the pamphlet, then you're well on your way to designing a simple style that engages while drawing the eye out. Like online analytic tools, charities explore what works and what doesn't with direct mail ad campaigns. Donors tend to file direct mail aside until money is available, so results aren't as easily accessible as an online campaign. However, the chance for rediscovering the charity at a later date increases.
According to Daniel Fluskey, direct mailers offer insight into the psychology of a donor as well:
"Fundraising performance can only be improved if we know more about how donors think about and respond to different forms of fundraising which will allow charities to adapt and tweak what they say and how they say it to give donors the best experience."
The UK site believes Millennials will mail in donations due to the novelty of mail, but what about those without checkbooks? Set up a direct link to a Stripe, PayPal, or other online banking center on a webpage and tell the recipients about the option. Online traffic increased 11% between 2013 and 2014. Use a popup to invite the donors to join mailing lists. In addition, Direct Marketing Association found that 35% of all direct market mailers went online to donate.
Providing both options offers both sets of demographics the chance engage and become part of the story through humane tools. By pushing direct mailers and emails marketers, organizations are showcasing a trustworthy, dedicated, and retainable audience.
What about the direct mail tactics, though?
In 2010, USA Today reported attaching coins to the (direct mail piece had mixed results) mailer offered a mixed result. Some charities may score a jackpot, like the Leukemia & Lymphoma Society's 75% return rate, but other charities discovered recipients felt guilt-tripped into donating and turn them against the organization. Yet the turned off recipients may not be the most relevant reason for a restructuring. What organizations now focus on are donors who believe in the mission statement versus gimmick. "Now we're acquiring fewer donors, but they're donating at a higher dollar value," said UNICEF's Helene Vallone.
Don't push for those donations with constant clicks or over familiarity with an email appeal, either. Donors don't want to be harassed and will place any correspondence in the trash or will unsubscribe entirely. Charities need that 32% increase in monthly online donations.
Women are more likely to donate to a cause, so if the fundraiser focuses on women's issues like breast cancer, domestic violence, or equal pay, it's a good idea to project self-empowerment.(Social causes, health related, children' organizations, etc) Think about Rosie the Riveter, Sally Ride, or CJ Walker. Each woman made a mark in history and that connection with well-written, concise copy doesn't need a lot of explanation. Target the audience with a picture and remember 40% of women under 45 donate to more than one woman-focused charity.
Direct mail no longer resembles the old photocopied letters with uneven printing and cheap postage envelopes. As charities look to aid and invite a deeper interest level, they must start resembling society around them.
Design Price: Worth the Premium Cost
Don't forget that mailers don't need to be a large packet. Postcards are easy to create in bulk while providing a glossy, polished finish to appeal to donors. Intelligencer data indicates a 52.5% return on investment. If an envelope is necessary, use an eye-catching design that stands out among the competing solicitations.
And always remember to separate top donors from cold leads. Personalize the message because they already know the basics and are onboard with the mission. . Make the person feel special and valued, through an exclusive communication with the leader of the organization and narrative protagonist as well. However, Derek Glass believes that everyone should receive a premium mailer. In order for a fund raiser to function with a long-term goal, money must be spent in order to keep people interested.
Consider reactions when receiving a charity cold call. Most of the time, the donor is already turned off by what they feel is a sneaky and invasive tactic. Working with a direct mailer means less intrusion and the ability for the potential lead to choose to participate.
"If you use premiums for both cold mail and warm appeals, the response rates will rise for both," states Glass. "And when that happens, your second and third gift rates rise, and your donor retention improves." Make sure any email lists focus on readability across multiple devices while using larger pictures carefully. Not all donors will have high data plan rates.
He also points out that "using premiums to increase your lifetime value is donor-centric." And donors are the lifeblood for many non-profits.
This advice may seem counterintuitive to the advice about not openly soliciting. However, knowing your audience is key in establishing the best method. If the charity is sending everyone in a town the same request, a third or fourth appeal may not bear out and focusing on the warm appeals may be a better strategy. Remember that the audience is smart enough to locate resources like Charity Navigator, which functions as a grading system for charity operations.